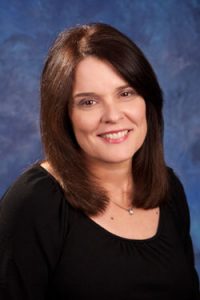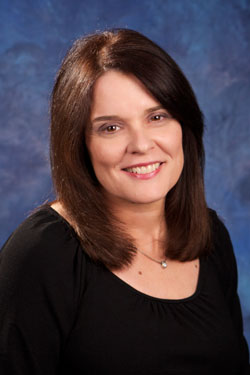 I have had many people over the years ask me why I went into the Photography and Video field. For me it started when I was a child and my Father would bring out his super 8 video camera and start taping our Thanksgiving dinner. He always had this massive hand made light platform to light the whole room while we ate. I can't tell you how many times he blew a fuse when he plugged it in. It became almost second nature to all of us. Every Holiday and special occasion the camera would make an appearance. I have to say I was fascinated by it. Once I was old enough I started picking up the camera and shooting on my own. Didn't matter if it was a still camera or a video camera. I usually had both. One in my hand and the other around my neck. I enrolled at Wayne State University in Detroit and four years later I received my Bachelor of Arts Degree, specializing in Photography, Film and Video production.
While in college I met a very talented Photographer, Miro Anderson. Soon after we married. Together we built this business and had three wonderful children. He passed away nine years ago, but much of what I know today I attribute to his talents.
I still have such a passion for both photography and video. No, I can't tell you which one I like more. It depends on what I am working on at the moment. I love photography for how it captures light and a split second emotion. I love video for its movement and how adding audio can change how you react to the movement. It is all still so fascinating to me!
Thanks for stopping by. For more information on any photography or video coverage you may be looking for please feel free to contact me via the contact page.
Judy Anderson
Anderson Studios Photography and Video
810-229-4971